Hakkapeliitta of the Year – appreciation from work community
As the northernmost tyre manufacturer in the world, we make roads safer by developing innovative, premium-quality tyres designed for demanding conditions. Therefore, our employees' competence, inventiveness, boldness and relentlessness are important for building our success.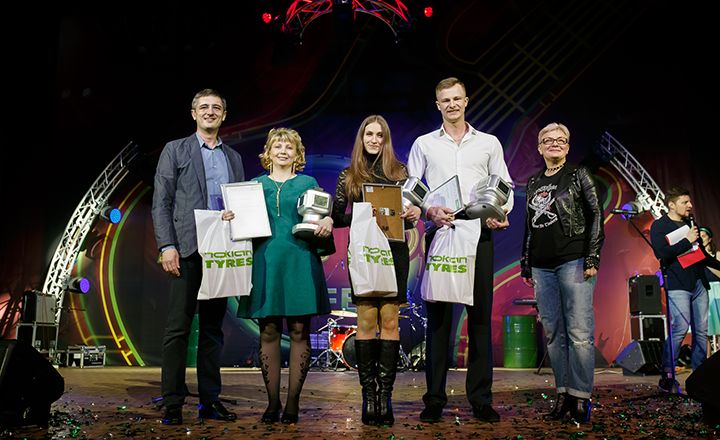 Hakkapeliitta of the Year – appreciation from work community
The Hakkapeliitta of the Year award is one of the ways of showing appreciation and rewarding persons whose actions and example contribute to the work environment, who go above and beyond what is required and who can also celebrate the success of others. We give out the award in Nokia and Russia, and the tradition has continued for more than a decade. The award is especially significant because our personnel are involved in selecting the nominees and the winner
Hakkapeliittas of the Year 2016
Kirsi Anttila, System Specialist
Kirsi is a Nokian Tyres' veteran who is always ready to help, even when she is herself very busy. She is kind, patient and professional. Kirsi knows her job inside and out, and her solid expertise also helps her colleagues manage in difficult situations. After coming to Nokian Tyres in 1999, Kirsi has worked as export assistant, export coordinator and customer service manager. She is a warm, helpful, dependable and honest person who takes others into consideration.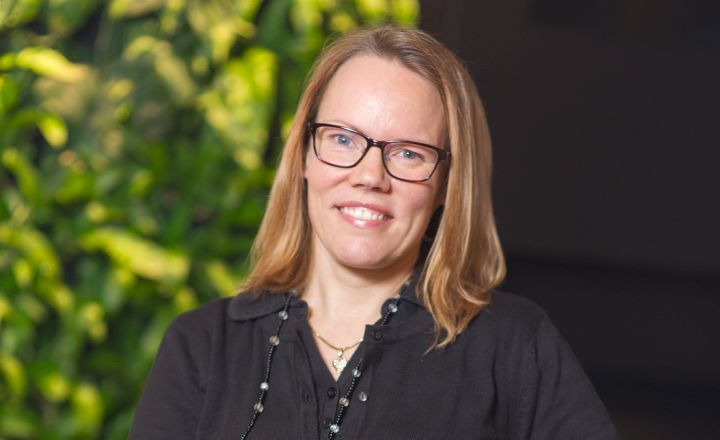 Kirsi Anttila, System Specialist
Janina Nikolaeva, Rubber Product Cutter
Janina is an active worker who has shown initiative in developing the processes and her own performance. She feels comfortable as part of the Nokian Tyres' Hakkapeliitta Team. Janina is not afraid of challenges and does not give up easily. She is committed to our company values and genuinely appreciates Nokian Tyres as a workplace. Janina is an expert in her field who both implements and suggests creative solutions to complex situations. She is a punctual, polite, friendly and calm person. Up until the last moment, she attempts to find constructive solutions to all situations, and she is respected by the work community.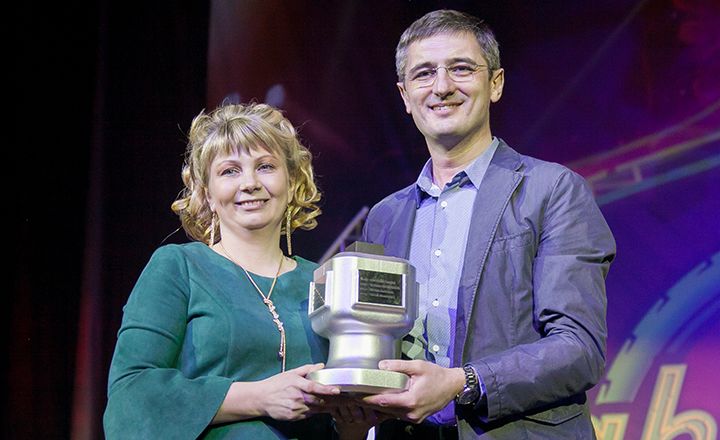 Janina Nikolaeva, Rubber Product Cutter
Juri Novik, Maintenance Fitter for Assembly Equipment, Preparation/Finishing
Juri follows the rules at all times and sets a good example for all new employees. He is always ready to help and support newcomers. He is an expert in his position who solves problems quickly and never gives up. Juri puts his heart into his work and is a natural leader who bases his work on our company values. For Juri, it is a matter of honour to produce excellent results and deliver on his promises. He gives all he can when working towards his personal goals or those of our company. As a person, Juri is a charismatic, helpful and dependable colleague. He is the best in finishing, a good friend and a loyal team player.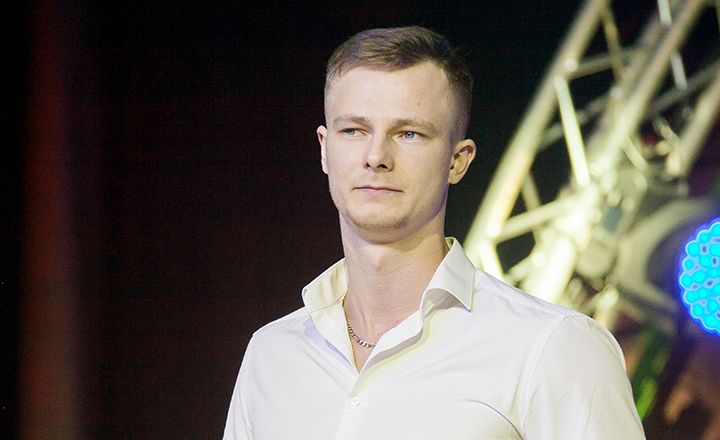 Juri Novik, Maintenance Fitter for Assembly Equipment, Preparation/Finishing
Marina Ptashkina, Accountant
Marina is a responsible employee who never gives up. Her motto is "Nothing is impossible", and she has a rare talent of finding optimal solutions immediately. Marina is able to take into account our company business as a whole, and she proposes and works on creative solutions even in difficult circumstances. She is always there to help her colleagues, even in matters that are outside her area of responsibility. She is a diligent, helpful and hard-working champion of her own work. Marina is a lovely, determined, result-oriented, caring and friendly person who has attention to detail.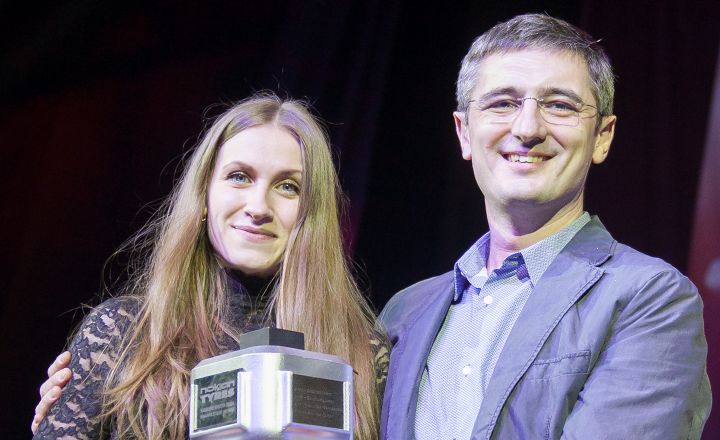 Marina Ptashkina, Accountant