Traffic Safety 2025 – a joint road safety programme
Traffic Safety 2025 is a joint road safety programme by the Finnish Transport Agency, VTT Technical Research Centre of Finland and Nokian Tyres. The objective is to increase road safety competence and understanding in Finland and support decision making for meeting the national road safety goals.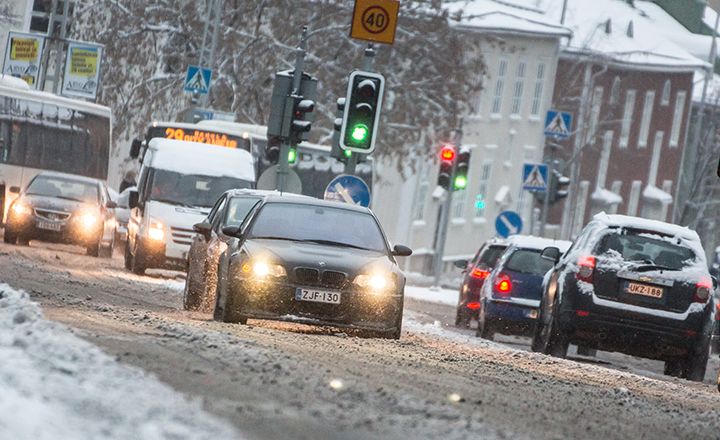 The co-sponsored programme is led by VTT. One of the specific goals of the programme is that the annual number of road fatalities in Finland is no more than 100 in 2025.
Nokian Tyres has participated in the Traffic Safety 2025 programme right from the outset. The programme has studied the efficacy of winter speed limits, shortcomings with tyres in fatal accidents and the wear of winter tyres, among other things. The studies aim at providing information about the effects of different tyres on road safety, thereby improving road safety in Finland and other winter tyre markets. The results have been and will be presented in Nordic road safety forums, for example, which will extend the road safety contributions of the programme outside Finland.