Mon November 9 04:00 pm 2020 in category Articles
Reija Laaksonen appointed Nokian Tyres' new Head of Global Marketing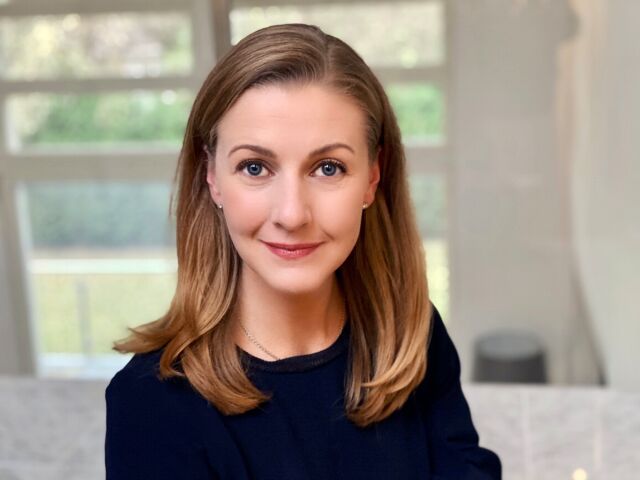 Reija Laaksonen has been appointed Nokian Tyres' new Head of Global Marketing starting November 9, 2020. She will be reporting to Andrei Pantioukhov, Executive Vice President and member of Nokian Tyres' management team. As a premium tire manufacturer, Nokian Tyres is known for its high quality, innovative and safe products, and respected brand, and we will continue to build on these strengths.
In her position, Reija will be responsible for Nokian Tyres global marketing, branding, advertising and promotion, consumer communications and services, digital business / e-commerce (B2C & B2B), and branded retail development.
Reija has a broad experience of leading roles in brand, marketing communications, media management and digital transformation. Previously, Reija has worked in the consumer goods industry at Unilever and Fazer.
"Nokian Tyres brand is an iconic Finnish brand, and we will continue to strengthen the brand further", says Jukka Moisio, President and CEO of Nokian Tyres. "Reija will bring strong new capabilities to the team, supporting us in accelerating our growth in North America and Central Europe as well as in strengthening our market leader positions in Nordics and Russia. With a valued brand, strong expertise and enhanced production capacity, we are well positioned to develop our business further as the market rebounds."
"I am thrilled to join Nokian Tyres! Being part of a company with a leading brand and innovative products has always meant a lot to me", Reija says. "I am excited about the opportunity to strengthen the capabilities of the team to be future-fit and leading edge in marketing and thus contribute to Nokian Tyres growth strategy." 
You can find more information about Reija here: https://fi.linkedin.com/in/reijalaaksonen