Media
Expert in extreme conditions and a safety pioneer. Information, stories, and pictures about the activities of the world's northernmost tyre manufacturer.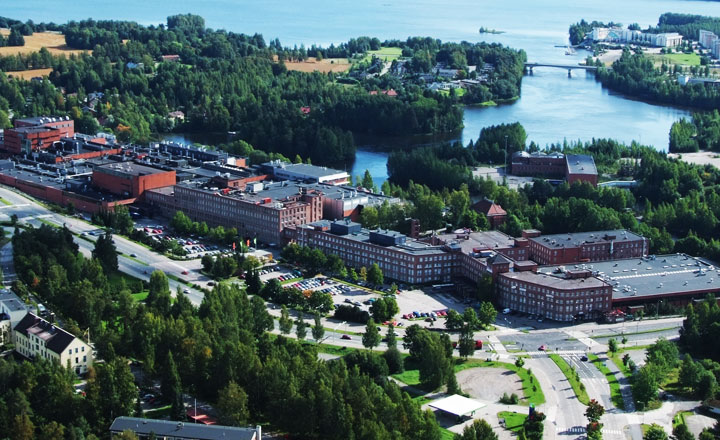 Nokian tyres is the only tyre manufacturer in the world that focuses on products and services that facilitate safe transportation in Nordic conditions.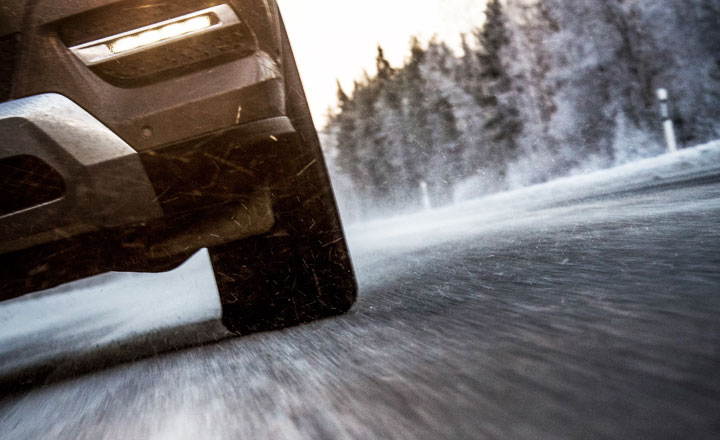 The tyres are the most important active safety equipment of a car: the only point of contact to the road. A quality product is a wise choice and a safe and economical choice.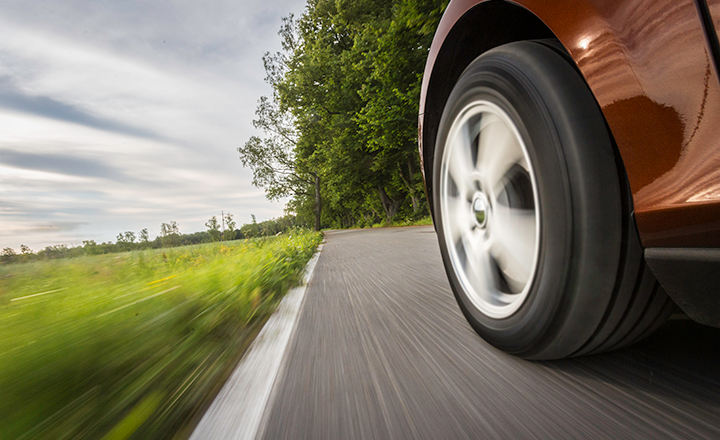 Our comprehensive product range is tailored for different markets. You can rely on our safe products under any conditions. Here is an overview of the comparison tests that our summer and winter products have participated in!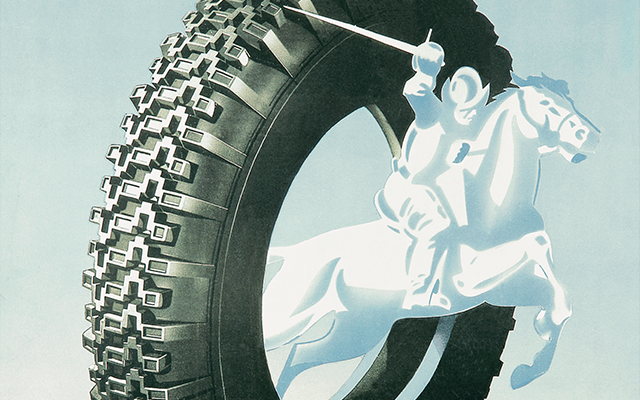 Nokian Tyres plc was founded in 1988 and the company's roots go back all the way to 1898, when Suomen Gummitehdas Oy, or Finnish Rubber Factory, was established.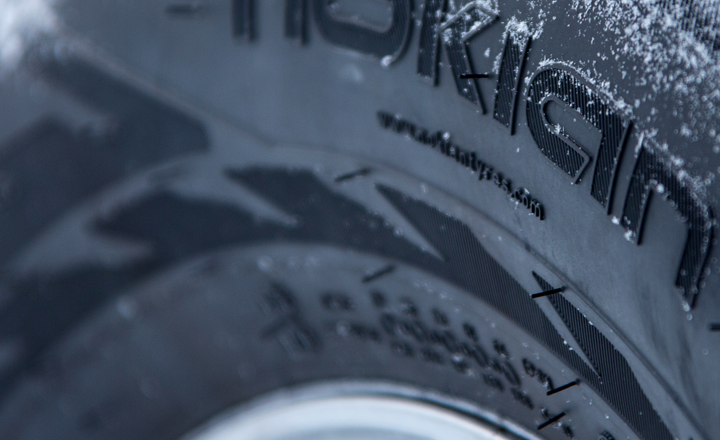 All of our product development work revolves around you and all drivers, whose everyday driving and safety we want to enhance.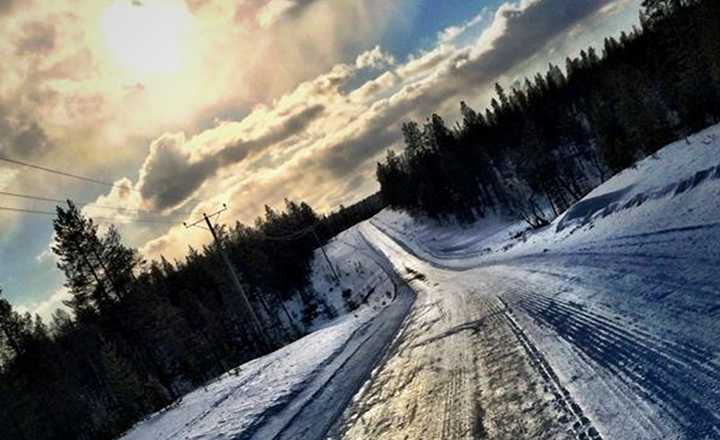 Corporate responsibility in environmental issues means using safe, environmentally-friendly products and efficient, top-of-the-line production processes.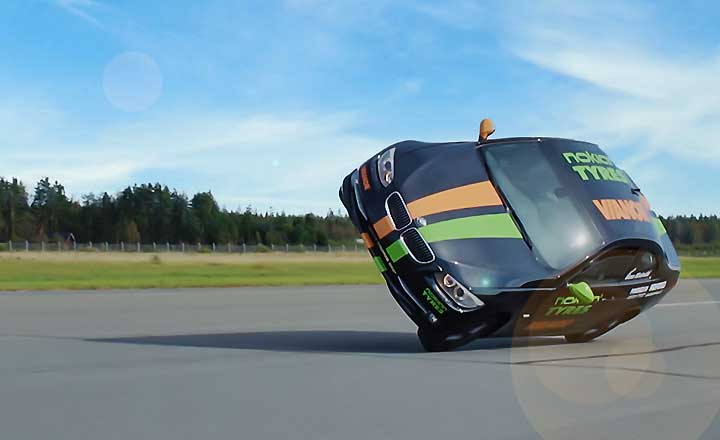 The new world record was set when Nokian Tyres' product development, Vianor's professional pit crew and well-known stunt driver Vesa Kivimäki combined their strengths. The tyres on the record-breaking car had been reinforced with Nokian Tyres Aramid Sidewall technology. The new world record for the fastest car on two wheels was measured at Seinäjoki Airport on 31 August 2016.
With revolutionary Nokian Hakkapeliitta concept tyre and its unique stud technology the inventor of the winter tyre gives a hint of the things to come in the future. With a press of a button, the driver can bring out the studs to improve the grip of the tyre. When the studs are not needed, they can be retracted back into the tyre.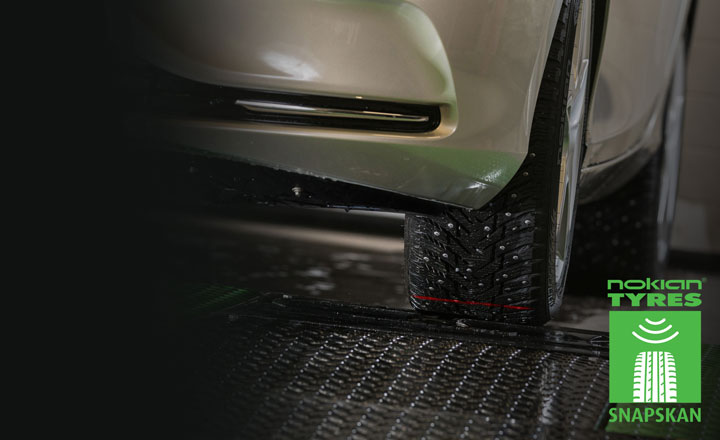 Nokian Tyres together with the tyre and car service chain Vianor introduces SnapSkan, a groundbreaking new technology, which measures the depth of tyre treads on the go and informs it to the driver. SnapSkan is based on top-class 3D scanning technology and serves motorists on their everyday routes.
Sustainability reports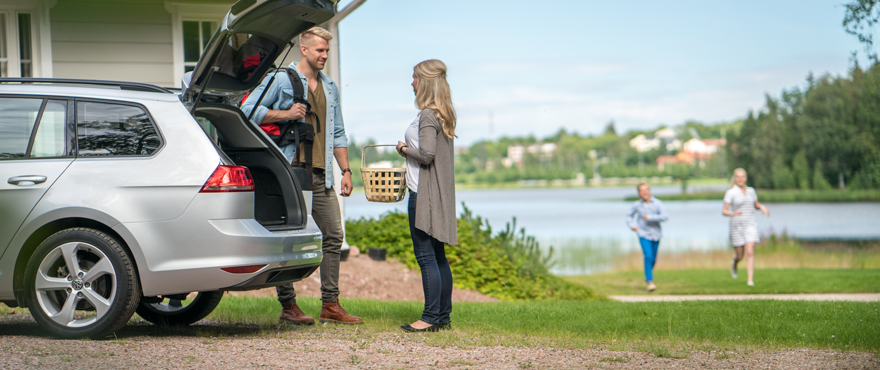 Nokian Tyres plc has published its Corporate Sustainability Report for 2016. The report is based on the international, widely adopted GRI G4 guidelines that divide sustainability into three main groups (financial, environmental and social sustainability and their different subgroups). The presently published report is the in the interests of quality assurance.