Tue December 22 12:00 pm 2015 in category Company news
Check these before setting off into the holiday traffic
Christmas is a busy driving season. But have you checked the condition of the car and driver?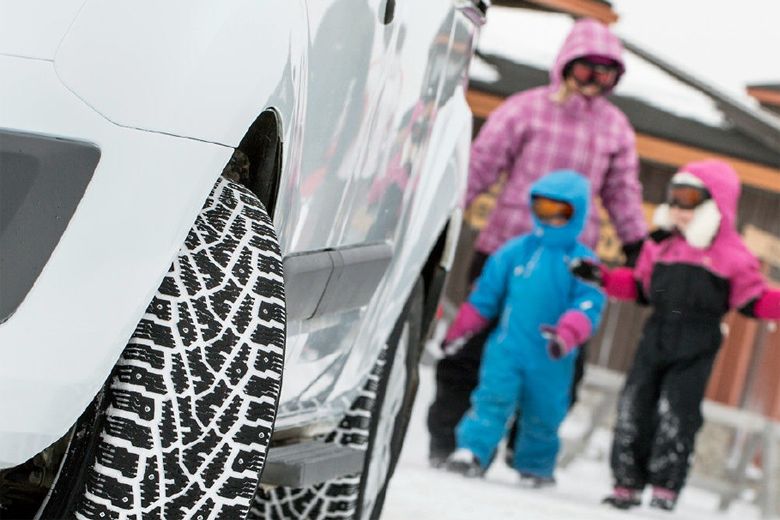 Before setting off on a longer trip, the first thing you should check are your tyres.
– The tread depth should be well over four millimetres. For safety, you should also check that the better tyres are on the rear axle, says Matti Morri, Technical Customer Service Manager for Nokian Tyres.
Checking the tension of your wheel studs is also recommended. Tyre pressures should be checked every three weeks and every time before setting off on a longer trip or when loading your car more than usual.
– You should set the pressure of your winter tyres 0.2 bar (20 kPa) higher than the recommendation from the car manufacturer. The reason for that is the pressure drops in the cold (10 kPa per 10°C). When driving at full load, you should increase the pressure by up to 0.5 bar, Morri recommends.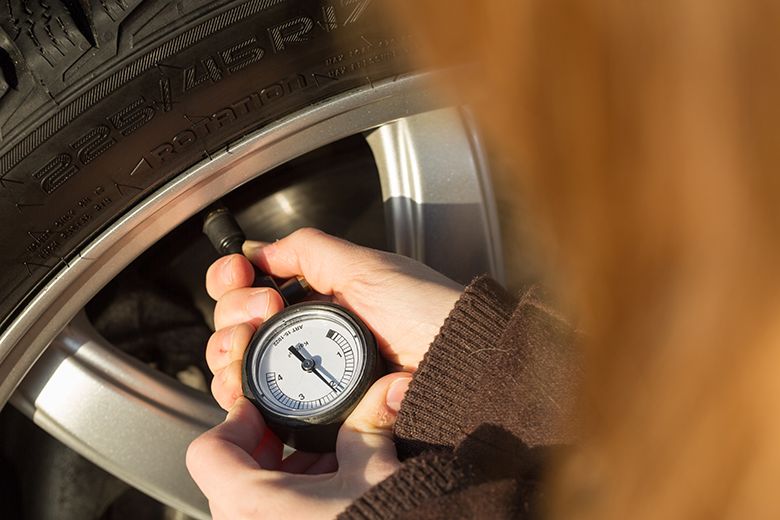 You should also check the inflation pressure of your spare tyre and keep it at a higher pressure than the tyres you are using, since the inflation pressure tends to fall over time.
– In newer cars, the spare tyre is replaced by a repair kit that includes a sealant bottle and a small air compressor. You should study their operation in advance.
When loading your car, you should place the heaviest loads at the bottom and tie down or support any loose items so that they will not fly during a sudden braking. More mass equals more force; therefore, when driving into corners or on slippery surfaces, you should bear in mind that a fully packed vehicle will take longer to stop than an empty one.
And what else do you need in addition to tyres?
– Ensure that your windscreen washer fluid is frost-proof and remember to bring with you a reflective vest, flashlight and warm clothing in case you get stuck on the roads. Reserve sufficient time, take a snack with you, have breaks every now and then and keep up the holiday spirit. These are the best tools for Christmas traffic, Morri summarises.
More information:
Matti Morri, Technical Customer Service Manager,Nokian Tyres plc, tel. +358 10 401 7621[email protected]
,
Read more:
Towards safer winter driving!
www.nokiantyres.com/winter-driving-school/
Winter tyre tips:
www.nokiantyres.com/innovation/facts-about-tyres/useful-tips-for-tyre-maintenance/
Studded or non-studded winter tyres?
www.nokiantyres.com/innovation/safety/studded-or-non-studded-tyres/
Motorist blog:
http://community.nokiantires.com/