Thu April 14 12:00 pm 2022 in category Product news
"Nokian Tyres Ground King has made it easier and faster to level the track"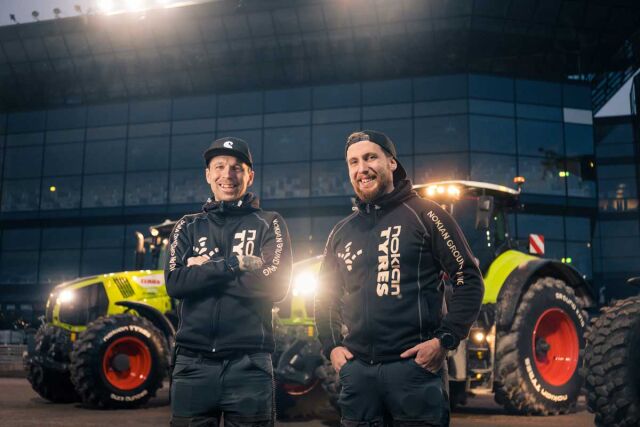 The Solvalla horse racing track in Stockholm, Sweden, is the largest of its kind in the Nordic countries – and Track Inspector Markus Peterson makes sure the track and the surrounding roads are always in tip top condition.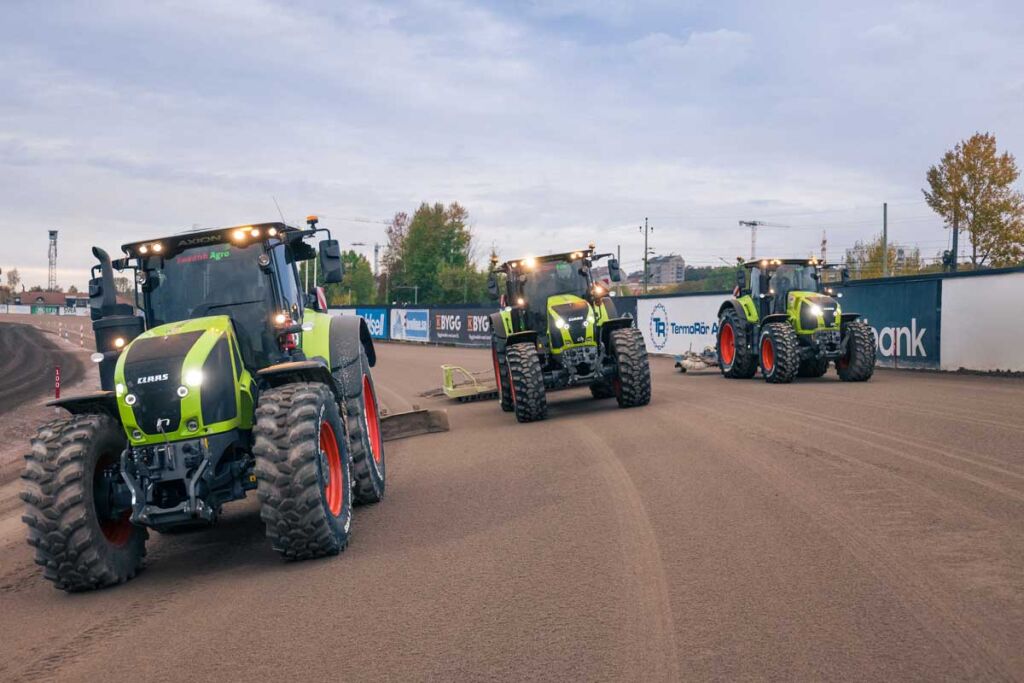 "To speed up the track maintenance, we considered buying track-driven tractors", Markus Peterson says. "After a test drive with the Nokian Tyres Ground King tire I found that its stability and damping properties made it easier and faster to level the track."
Besides stability, also abrasion resistance and the ability to do high speeds are very much in demand in a racetrack maintenance work.
"There is not much time to prepare the track between the races", Mr. Peterson reminds. "When driving with implements, these tires offer a much better grip that helps to avoid skidding that creates potholes on the track."
Compared to their previous tires, Nokian Tyres Ground King has impressed Mr. Peterson on all surfaces.
"I have driven the tire on wet and dry gravel and tarmac", he lists. "I am more than happy.  The stability, the driving comfort and the speed – the best I have driven."
Name: Markus Peterson
Title: Track Inspector, Solvalla
Machine: Tractor with various implements
Tires: Nokian Tyres Ground King
Location: Stockholm, Sweden