Wed January 13 09:00 am 2021 in category Company news
Safety is a choice – Nokian Heavy Tyres achieved another year of zero accidents leading to absence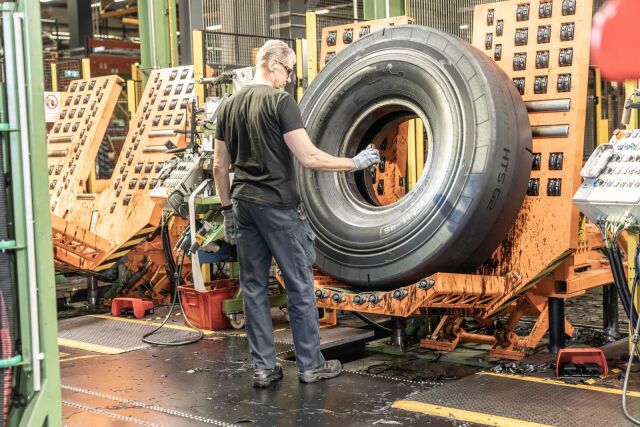 Nokian Heavy Tyres is once again celebrating an important achievement: an entire year without occupational accidents leading to absence. With teamwork, our goal is to keep improving our ways-of-working even more in the future.
– This is an extremely important milestone we have achieved together, praises Marko Oksanen, the Production Engineer for Nokian Heavy Tyres.
– Being able to accomplish a year without accidents leading to absence is possible by solving problems and learning as a team – none of us could have done this alone.
Safety is one of our core values. The goal of making Nokian Tyres as safe workplace as possible is built on two main features: personal safety and support. All of us can personally affect the level of safety by, for example, using the correct equipment and employing the right working methods. Help and directions are still always attainable.
This way, safety is achieved together.


Culture of challenging as a priority
To Marko, the cooperation between all workers is the key to create a safe working environment.
– We need to keep challenging ourselves and others. When the gaps between co-workers in different positions are minimized and the atmosphere is open, real improvements can happen, Marko emphasizes.
– For example, if we have a near miss, we will talk about it as a team and take a close look at the situation. Our goal is to allow everyone to speak freely and tell their opinion. Everyone has their own specific knowledge of different parts of our work, and it is important to hear thoughts from various points-of-view in order to learn and develop.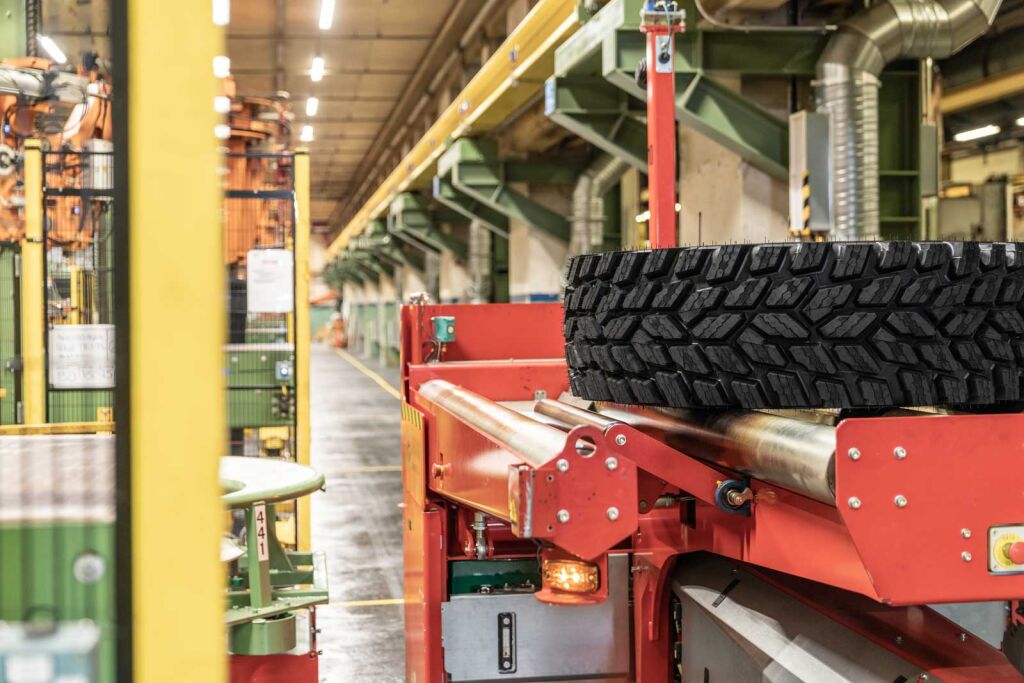 Celebrating safely and remotely during the pandemic
– Because of the COVID-19 pandemic, we are not able to celebrate as spectacularly as this occasion deserves. However, we are definitely going to go through the aspects that have made this achievement possible with a big hype, Marko rejoices.
The hard work will only continue. We believe that safety is a choice – and that decision is made every day. According to Marko, achieving better results day after day and year after year comes from continuous improvement in all safety matters.
– Everyone's contribution and commitment are important, and we will keep pushing and working hard to develop ourselves. Why stop and settle now?