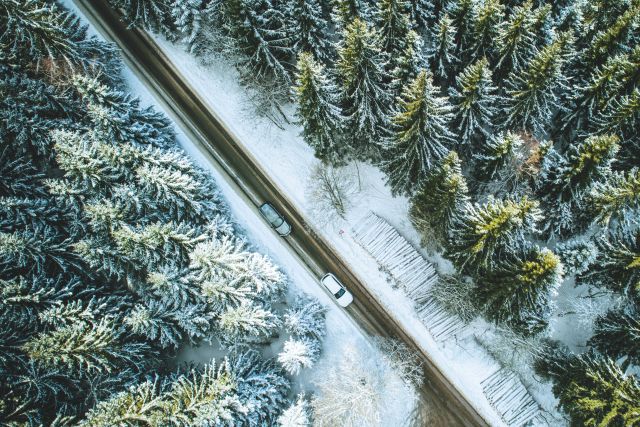 225/65R16 Non-studded tires
Reliable and calm behaviour. Enjoy the best ice and snow grip in the industry thanks to the new rubber compounds and tread patterns.
Non-studded tires for your van
Nordic non-studded premium winter tire for vans and RVs.
Find out more
up to 170 km/h

max load 1120 kg
What does 225/65 R 16 mean?
| | |
| --- | --- |
| Marking | Explanation |
| 225 | is the width of the tire in millimeter. The width of a tire plays a significant role in terms of stability, handling, and overall performance. |
| 65 | The aspect ratio (height to width ratio) is the tire's height compared to its width in percentage. It affects the ride comfort, and overall handling |
| R | R refers to the tire's structure and means that the tire has a radial construction, making the tire stable and precise. Almost all passenger car tires on the market are radial tires. |
| 16 | is the rim diameter in inches. By following the car manufacturer's recommendations for rim size, you can ensure that the tires and rims work together harmoniously with proper brake clearance and optimal tire performance. |